Team Parsonage Joins Day, Son & Hewitt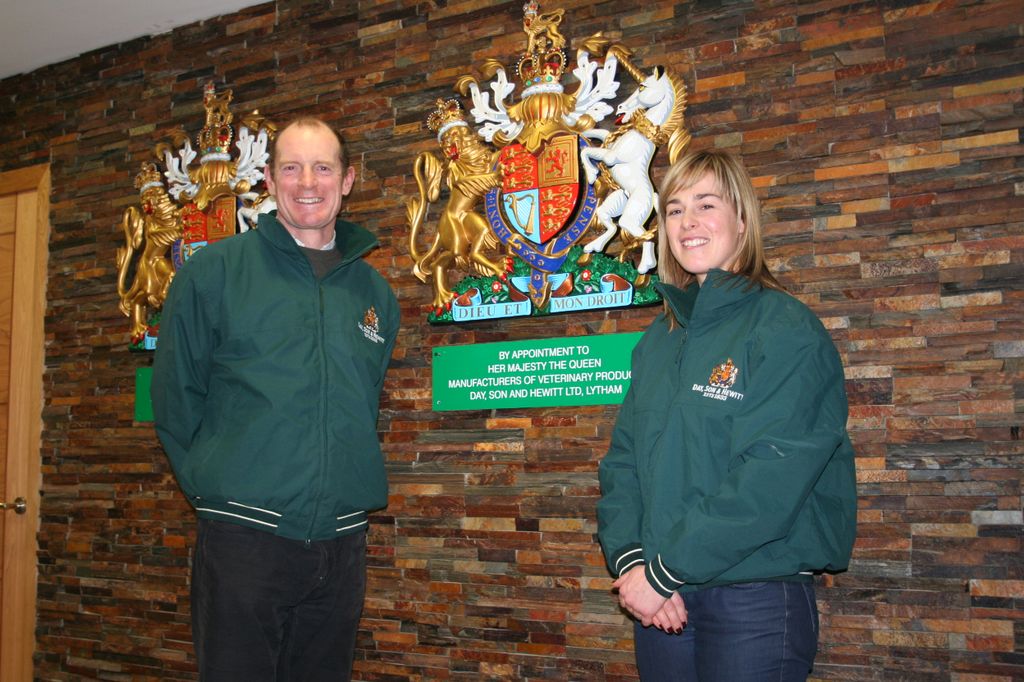 We are delighted to announce that Team Parsonage will be joining the rapidly expanding Day, Son and Hewitt rider/ producer team for 2013!
The team consists of Gary and Camilla Parsonage – Three Day Eventing Specialists based in Beverley, East Yorkshire.
Gary has represented Team GB at Olympic, World and European senior levels, including Record 4 time winner of Hicksteads prestigious Eventers Grand Prix.
With a strong yard of two and three star horses for the oncoming season, their 2013 event plans include Badminton, Chatsworth, Braham, Blenheim and Burghley.
Camilla, Gary's wife is also very familiar with success in the eventing arena a former bronze medal winner at European Young Rider level, Camilla now specialises in dressage for all levels.
Both are British Eventing Accredited Coaches and enjoy training at all standards.
See below for a brief insight on the Parsonage eventing 2013 diary:
Sligo lucky Valier completed Burghley 2012.  This year aimed at Badminton 2013
Looks Similar aimed at Badminton 2013
Jessop Red Imp – Bramham 2013
Highland Cavalier – a 2 star in the spring & Blenheim 2013.
Other young horses aimed at novices
Click below to keep in touch with us on twitter and facebook for our rider/producer Masterclasses.